Philippe LeJeune, Pianist...
Philippe LeJeune, Pianist  Jazz, Blues & Boogie Woogie
French pianist Philippe LeJeune is a perfect example of the mixture of jazz and blues which was especially an important strain in the jazz tradition.
The young pianist attended a 1968 concert in Reims, France, by master boogie-woogie and blues pianist Memphis Slim, and immediately put an end to his classical efforts and began teaching himself the blues,… [ Read More… ]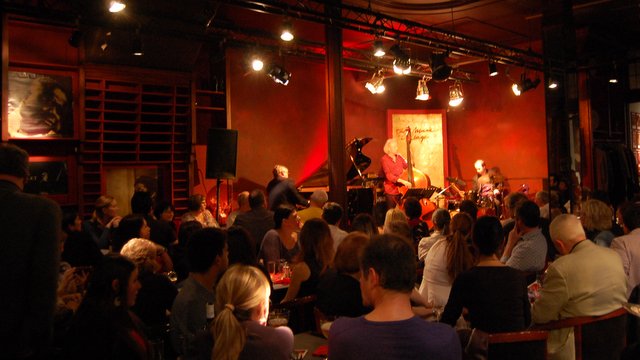 Performance of services
Jazz, Blues & Boogie – Quartet – Trio – Duo
Programmers & Organizers, in Jazz, Blues and Boogie Woogie in the Quartet formations, Trio or Duo, Philippe LeJeune offer you a service that will meet your wishes.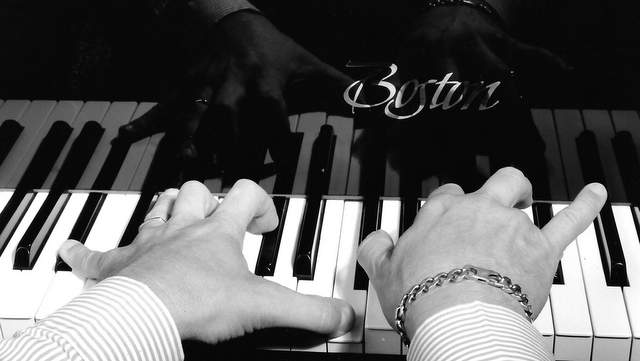 Master Class
Piano  Jazz, Blues & Boogie Woogie
Philippe LeJeune gives lectures and concerts in schools from Colleges to Universities. He likes to share his longtime musician experience in music business…
Agenda, extracts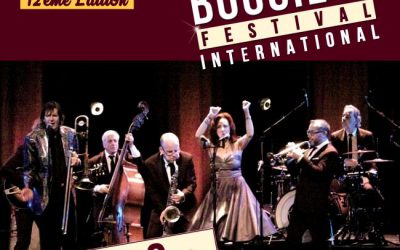 12° edition of Beaune Blues Boogie Int'l Festival dedicated to Stride piano, Blues and BoogieWoogie piano at the brand new auditorium La Lanterne Magique.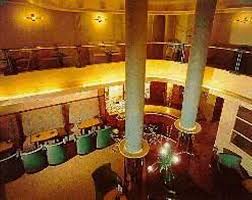 Conveniently located near Brussels Stock Exchange, this Art Deco cocktail bar has been in operation since 1937 – Live jazz at "Sunday's Round About Five" (5 pm – 7 pm)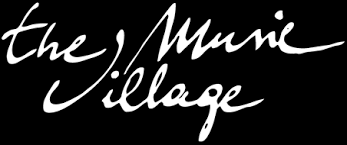 A world class jazz venue in a 17° century location, the most cosmopolitan jazz club in Europe, located at the very heart of Brussels.
---
Member of