Philippe LeJeune, Pianist...
Philippe LeJeune, Pianist  Jazz, Blues & Boogie Woogie
French pianist Philippe LeJeune is a perfect example of the mixture of jazz and blues which was especially an important strain in the jazz tradition.
The young pianist attended a 1968 concert in Reims, France, by master boogie-woogie and blues pianist Memphis Slim, and immediately put an end to his classical efforts and began teaching himself the blues,… [ Read More… ]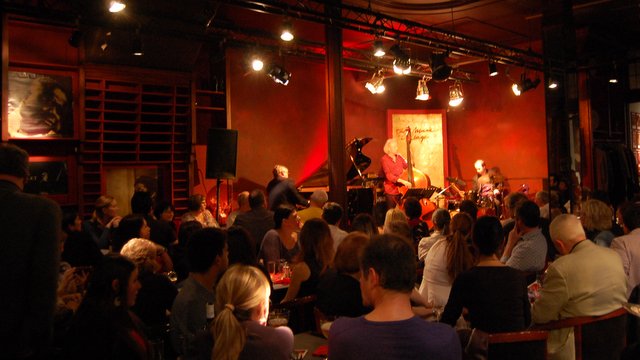 Performance of services
Jazz, Blues & Boogie – Quartet – Trio – Duo
Programmers & Organizers, in Jazz, Blues and Boogie Woogie in the Quartet formations, Trio or Duo, Philippe LeJeune offer you a service that will meet your wishes.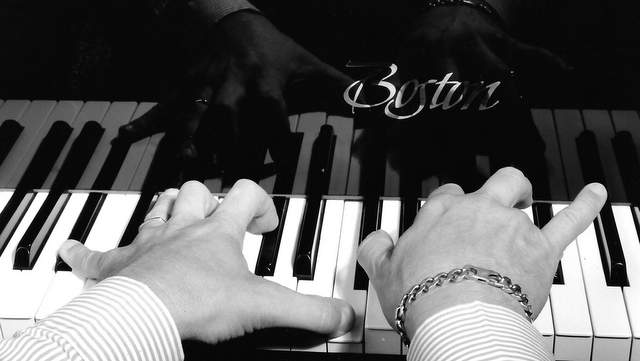 Master Class
Piano  Jazz, Blues & Boogie Woogie
Philippe LeJeune gives lectures and concerts in schools from Colleges to Universities. He likes to share his longtime musician experience in music business…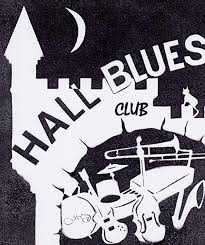 A live music venue with restaurant devoted to jazz and blues (8.30 pm)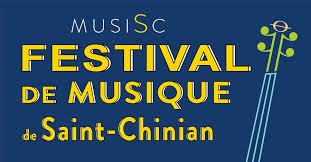 Piano duet concert with pianist Thierry Olle at Saint Chinian abbatiale (826) within the context of MusiSc Festival (9 pm)
Hermonville in Champagne region will host the 6th edition of "Art & Jazz dans ma cour Festival", a mixing of craft fair and jazz concerts (schedule will be later communicated).
Member of