Philippe LeJeune, Pianist...
Philippe LeJeune, Pianist  Jazz, Blues & Boogie Woogie
French pianist Philippe LeJeune is a perfect example of the mixture of jazz and blues which was especially an important strain in the jazz tradition.
The young pianist attended a 1968 concert in Reims, France, by master boogie-woogie and blues pianist Memphis Slim, and immediately put an end to his classical efforts and began teaching himself the blues,… [ Read More… ]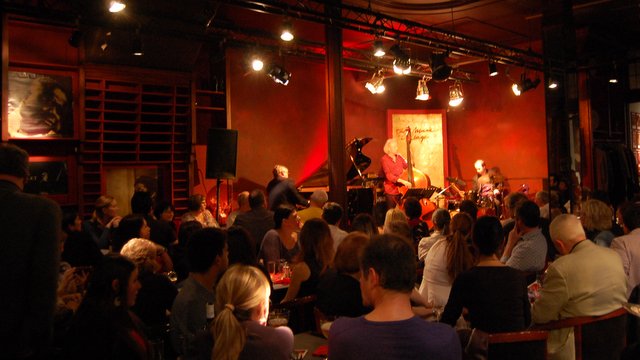 Performance of services
Jazz, Blues & Boogie – Quartet – Trio – Duo
Programmers & Organizers, in Jazz, Blues and Boogie Woogie in the Quartet formations, Trio or Duo, Philippe LeJeune offer you a service that will meet your wishes.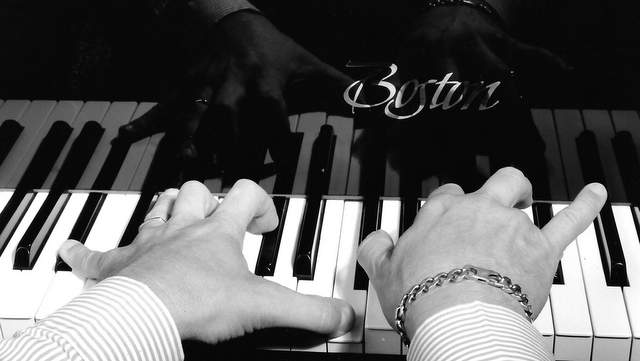 Master Class
Piano  Jazz, Blues & Boogie Woogie
Philippe LeJeune gives lectures and concerts in schools from Colleges to Universities. He likes to share his longtime musician experience in music business…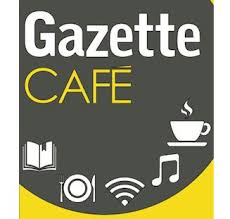 A fully innovative cultural concept and artistic nature : litterary café, organic food restaurant, lectures, exhibitions, classical music and jazz concerts.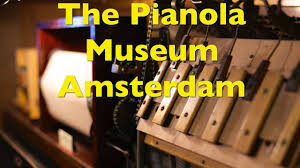 The Pianola Museum is located in the  historic 'Jordaan' section of Amsterdam, classical music piano concerts and blues.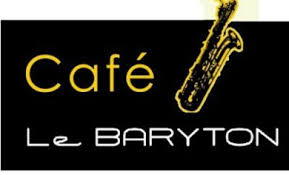 A new fashionable concert venue with country meals in Bassin d'Arcachon.
Member of